Are you suffering from slow and hectic PC ? want to speed up Windows PC or Laptop to it's maximum performance.Then you are at the right place.I promise you after following up the step given in this blog your PC will become super fast. So let's begin the journey.
1. Check for startup Application
When our PC start many of program start with our PC as it makes our PC slow and our PC takes too much time to respond, to do show press ctrl+alt+delete then click on the task manager. Then click on startup here you can see many startups enabled applications,click on the application just right click and disabled them.
2. Clear cache and temporary files
Some time cache and temporary files are the reason for the slow system, to clear cache press windows+r to open run command here type tree and then press enter after the completion of the tree command type temp and press enter delete all the files show there,after deletion of temp files enter recent and delete your all recently opened files.After doing the above thing still, your system is slow then make sure your windows install disk having more than 50gb space free. If you want all the above steps in simple way then download CCleaner
3. Disk Defragment
Disk defragment also plays a vital role in speed your pc and makes your pc lag-free as in the windows 8 and windows 10 it automatically run, or you can say that it is scheduled in default, but if you want to do it by your self then go to your hard disk right click then choose properties, then click on tools and click on optimize
When you click on optimize a new window will open like below
4. Unpin Program from taskbar
When our windows starts many program pin in the taskbar, try to remove less used program from your taskbar to speed up your during startup.
5. Remove the Less used program from the control panel
To open your control panel press windows+r and type control panel and press enter,then the below window will open as shown in image
After click on uninstall the program you can many number of program which is install in your system, remove the program which are not use.
6. Upgrade Your Ram
As the technology grows up software also needs more ram, as you check windows 8 or 10, they recommend a minimum 4GB of ram in a pc to run the OS smoothly, but I recommend 8GB is a must to run your pc to its peak performance.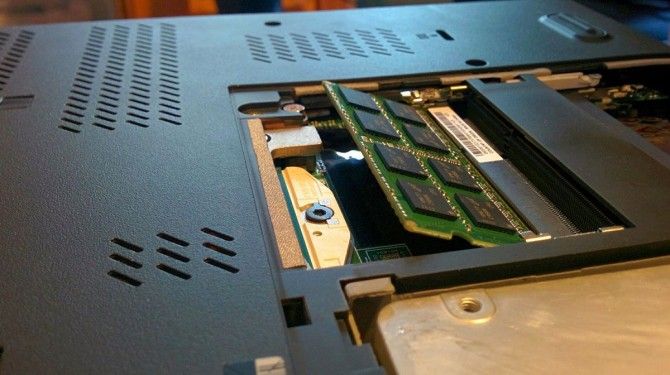 7. Check for virus
Run your antivirus program and scan your whole system for virus or bloatware which makes your system slow having your hard disk usage to 100% every time, because when something is running the background anonymously you hard disk usage to 100% which cap the PC performance and your system starts lagging.
8. Update your system
Make sure your system updated regularly, because in every update many more bug are fixed by the Microsoft which helps your system to run smoothly and check for device driver like your bios driver, your bios driver must updated to its latest version and check for other driver too, update all the driver to it's latest version.